Think of all the ways you use steam each day. You likely cook with it, clean with it, and even bathe with it. Steam is a powerful cleaning and sanitizing agent that can help to make your life easier.
At Steaminghow.com, we provide all the helpful information, how to guides, tips & tricks about applying steam for various purposes. We'll ensure that you can benefit from our advice regardless of your level of familiarity with steam cleaning.
We also provide in depth reviews of various cleaning tools that use steam.
We cover following topics right now:
Steaming Clothes
Steam Cleaning Upholstery
Steam cleaning floor
People Behind the Steaming How:
Erik Sulliven (Founder and Chief Editor):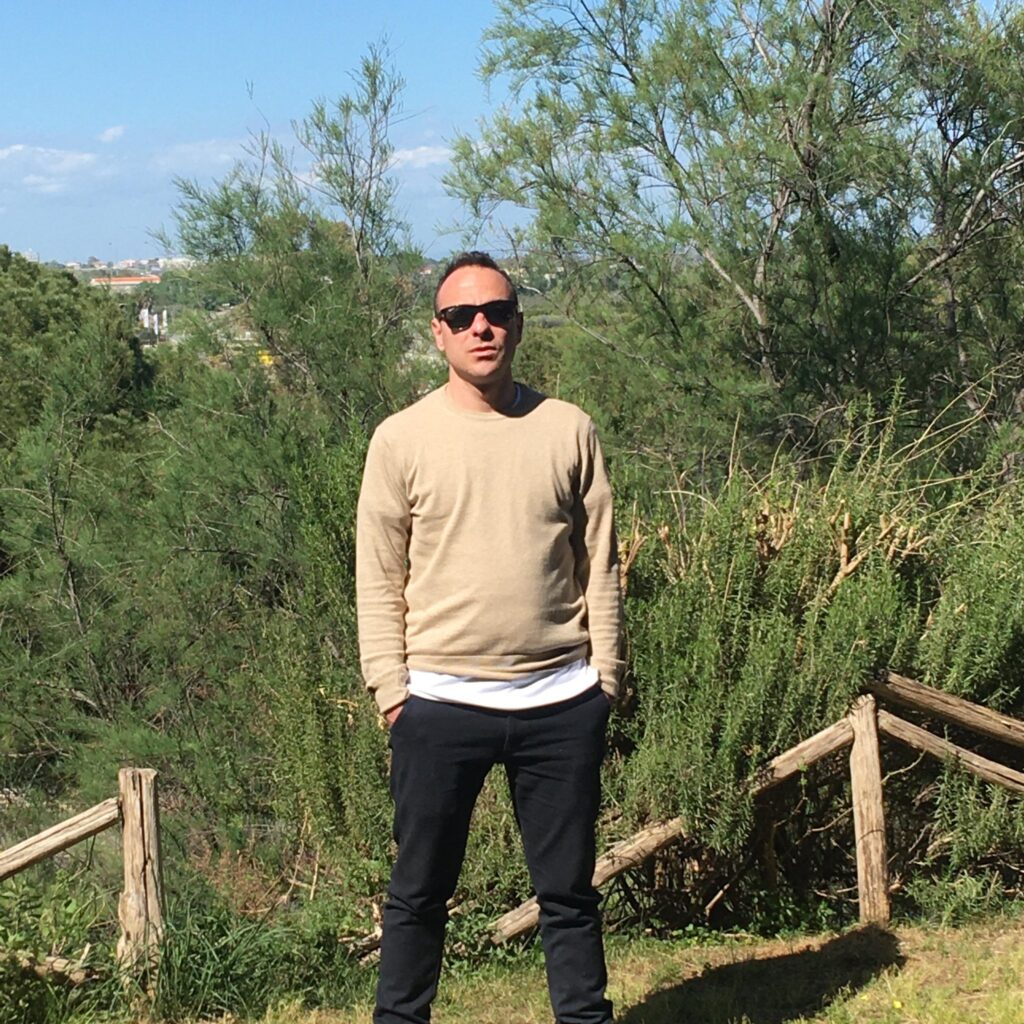 Erik is the founder and chief editor for the Steaminghow.com . He has been in the cleaning industry for over 10 years, and has a wealth of knowledge about vacuuming, steam cleaning, carpet cleaning, and other general cleaning.
Erik is passionate about publishing easy-to-follow cleaning methods that will help people achieve a clean home without all the hassle. In his spare time, Erik enjoys reading books and hiking with his wife and dog.
You can find Erik on or Email: mariiallevchenko@gmail.com
How To Contact Us:
If you've any queries or suggestions, feel free to contact us:
Email us at: mariiallevchenko@gmail.com
Message us on Facebook
Tweet us on Twitter:
Pin us on Pinterest